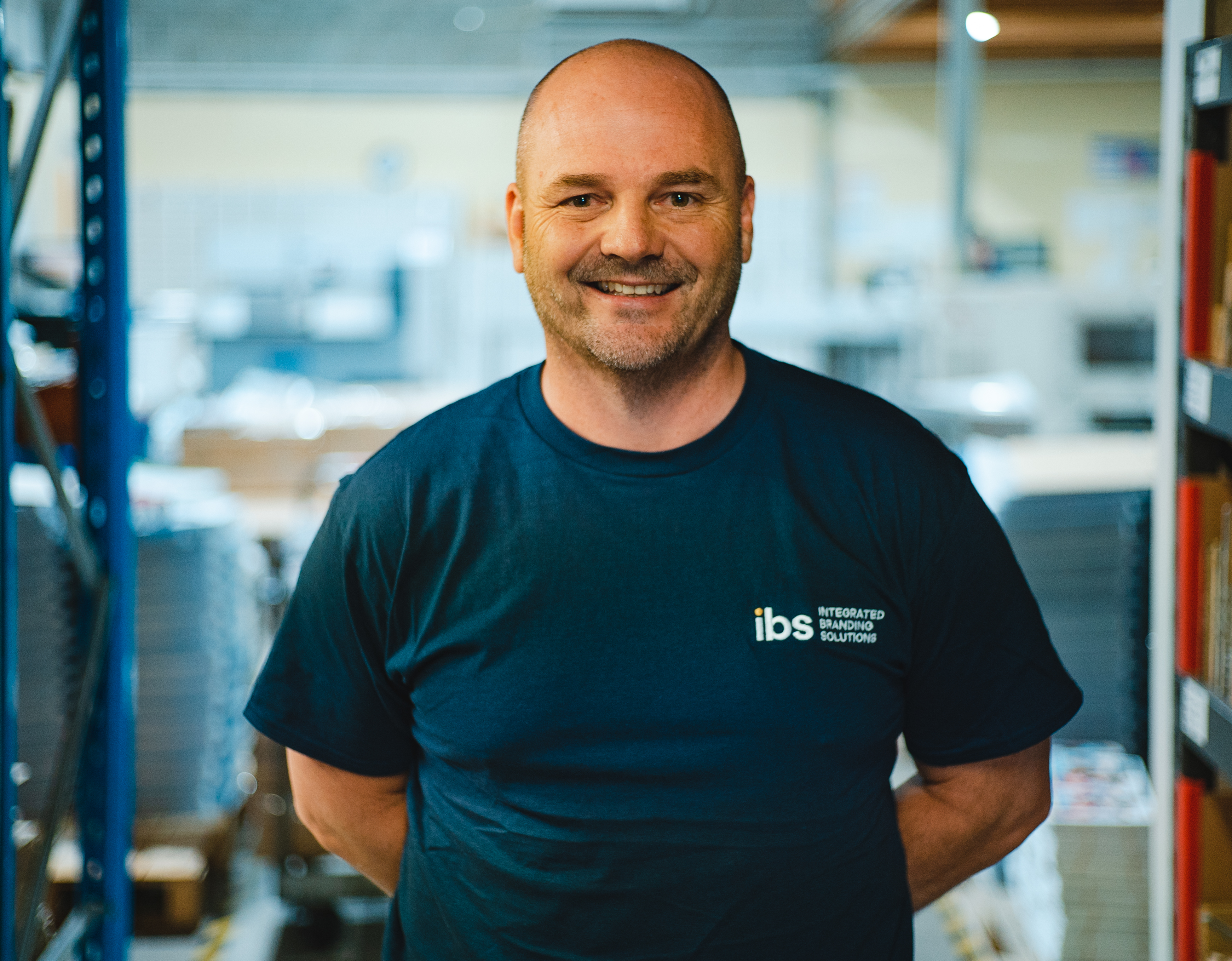 Scott Siganto
MANAGING DIRECTOR
Scott founded IBS in 1996, when he returned to the Gold Coast after working in Metro Photographic in London. He identified an opportunity to partner with commercial printers and reduce their costs, while also reducing print and production time. Scott's foresight and vision led to IBS becoming the Gold Coast's first trade only printer and his founding partnership philosophy helped IBS grow into the successful business it is today.

Scott has continued to innovate, automate and streamline workflows, so we can keep providing the best products and services to help your businesses grow.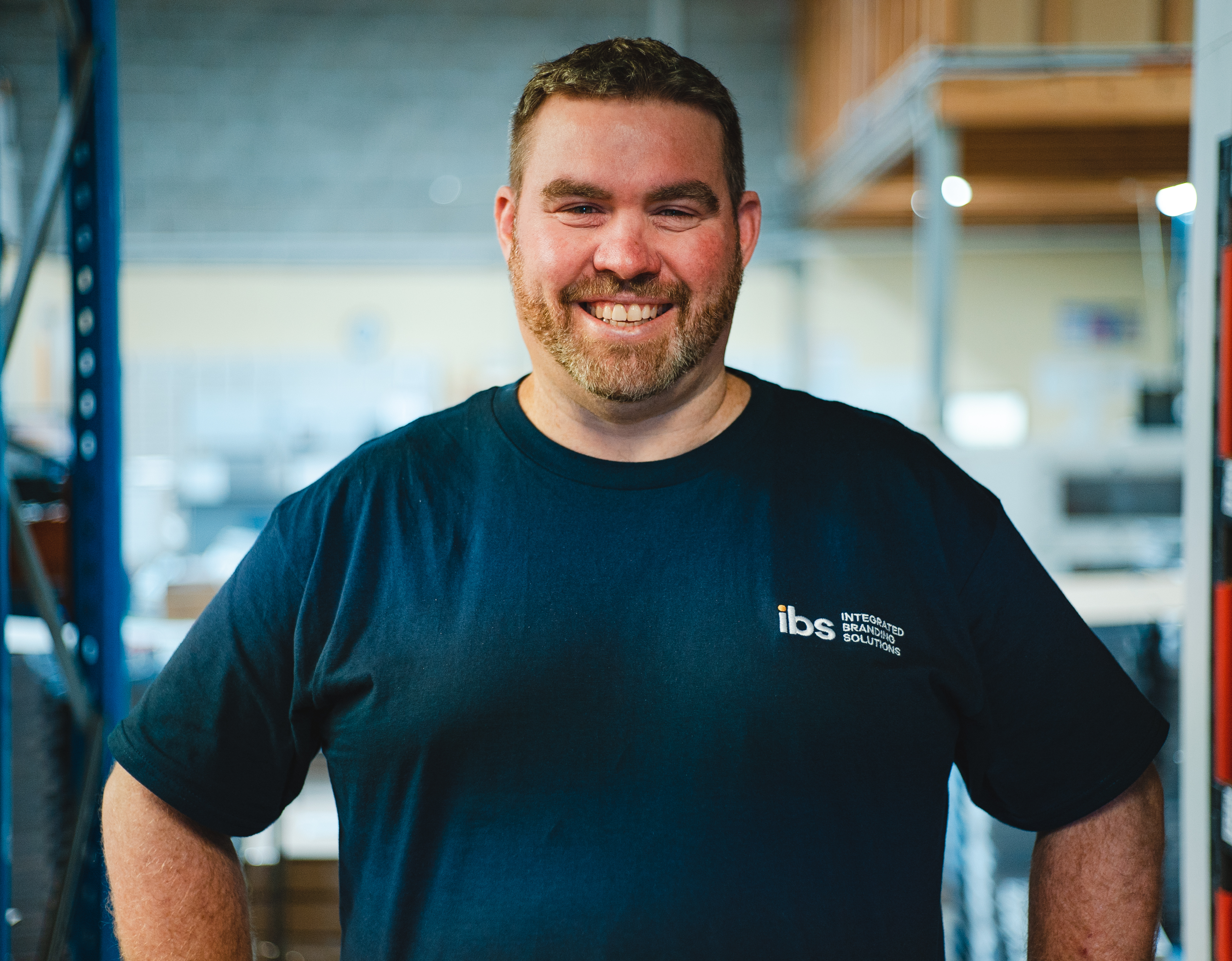 Kelly Mackay
GENERAL MANAGER
Kelly joined IBS in 2016, bringing over 20 years' senior management experience in the IT, Sporting, Tourism and Hospitality sectors.

A qualified Solicitor and business growth specialist, Kelly has led businesses through rapid expansion and transformation and received a number of Management, Marketing and Business Innovation Awards throughout his career, including the Australian Institute of Management FNQ Young Manager of the Year.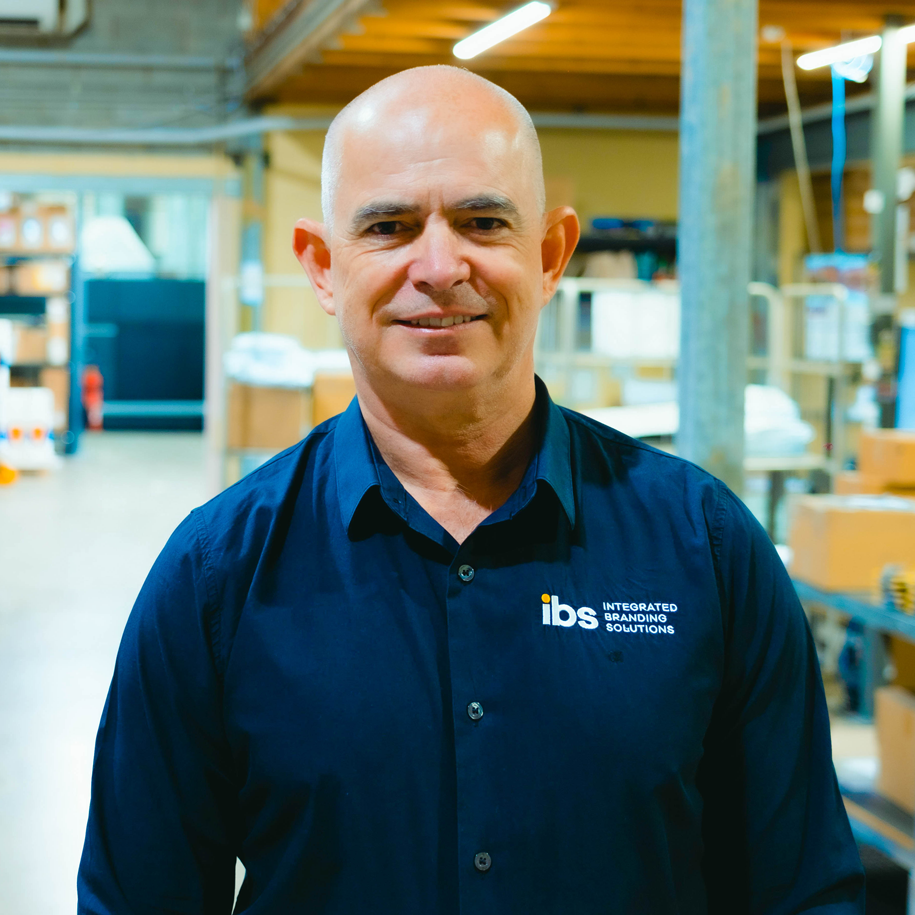 John Franich
CHIEF FINANCIAL OFFICER
John oversees our Accounts Department and manages the capital requirements that allow IBS to keep growing and expanding. He brings 31 years experience to the table, working in public practice and providing business services and tax consulting advice.

John's career includes 10 years working for one of the Big 6 firms in Sydney, Brisbane and the Gold Coast, including stints in the UK and Indonesia, plus establishing his own practice. John actually assisted with the incorporation of IBS through his practice, and we're glad to have him as part of the IBS family.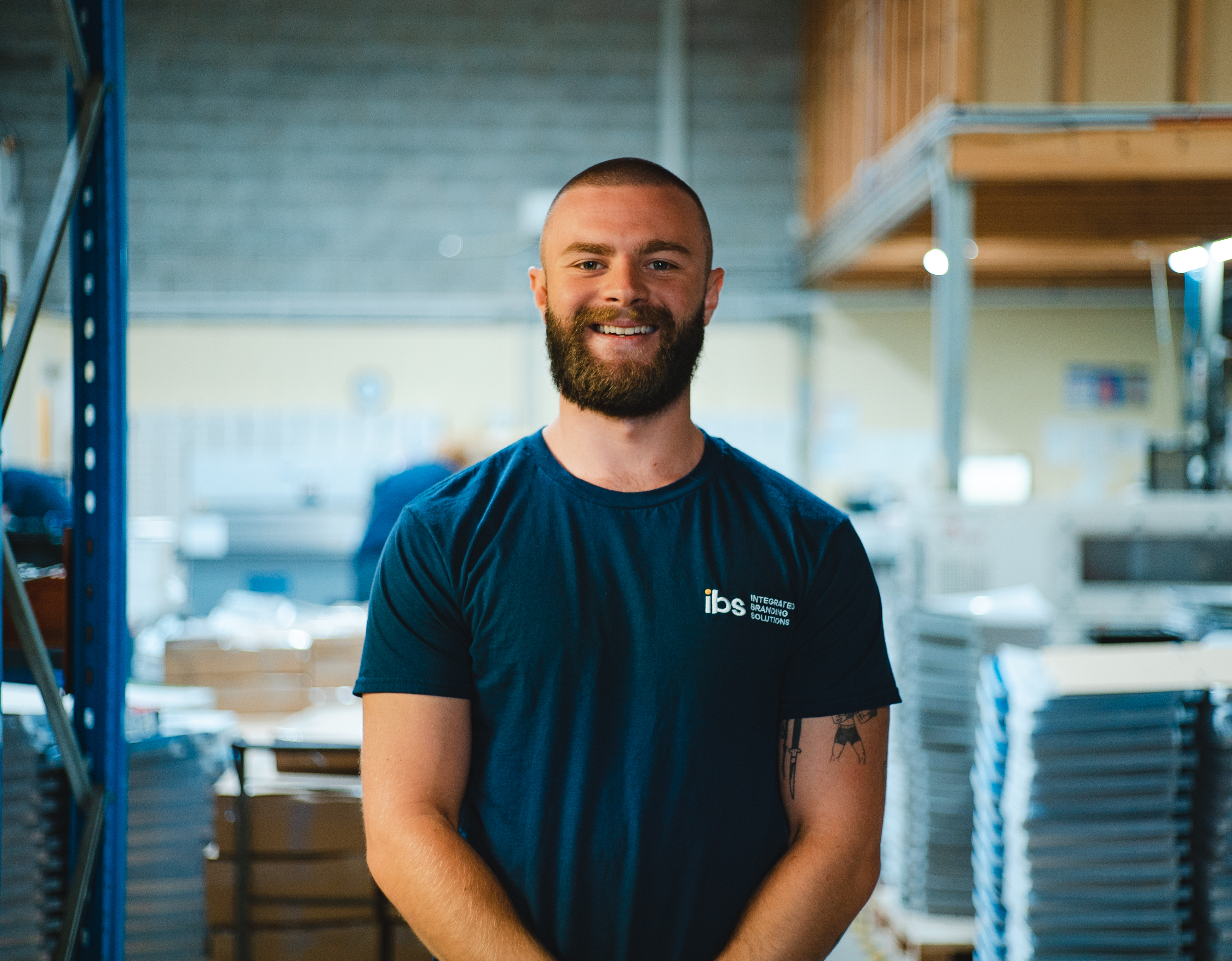 Tom Siganto
ASSISTANT GENERAL MANAGER
Tom started with IBS in pre-press, where he learned the core foundations of the business before being promoted to New Product Development, then onto Production Manager. Tom is now our Assistant General Manager, and helps oversee all aspects of production, sales and marketing and administration.

Tom is also a world championship sailor and he brings that drive, leadership and team spirit into his role at IBS.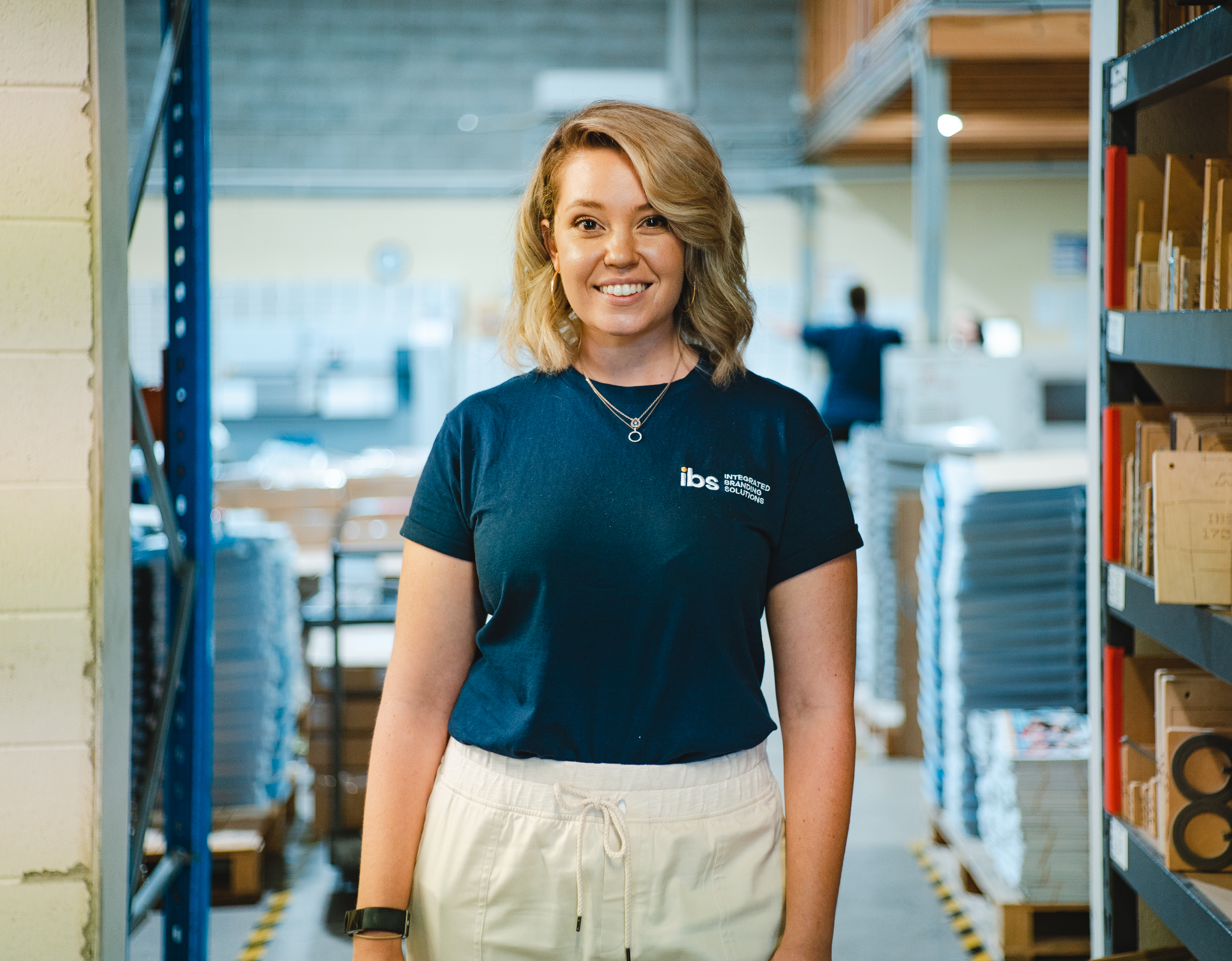 Natalie McCauley
CHIEF MARKETING OFFICER
Natalie grew up on the Gold Coast and studied at Bond University, learning from some of the best business leaders and being awarded the Price Waterhouse Top Bachelor of Business Graduate.

Natalie joined IBS as Marketing Coordinator in 2013 and within one year she was promoted to Sales & Marketing Manager at just 21 years old. She now heads up the Marketing team and her passion for creativity, design and print has helped shape IBS into the industry-leading business it is today.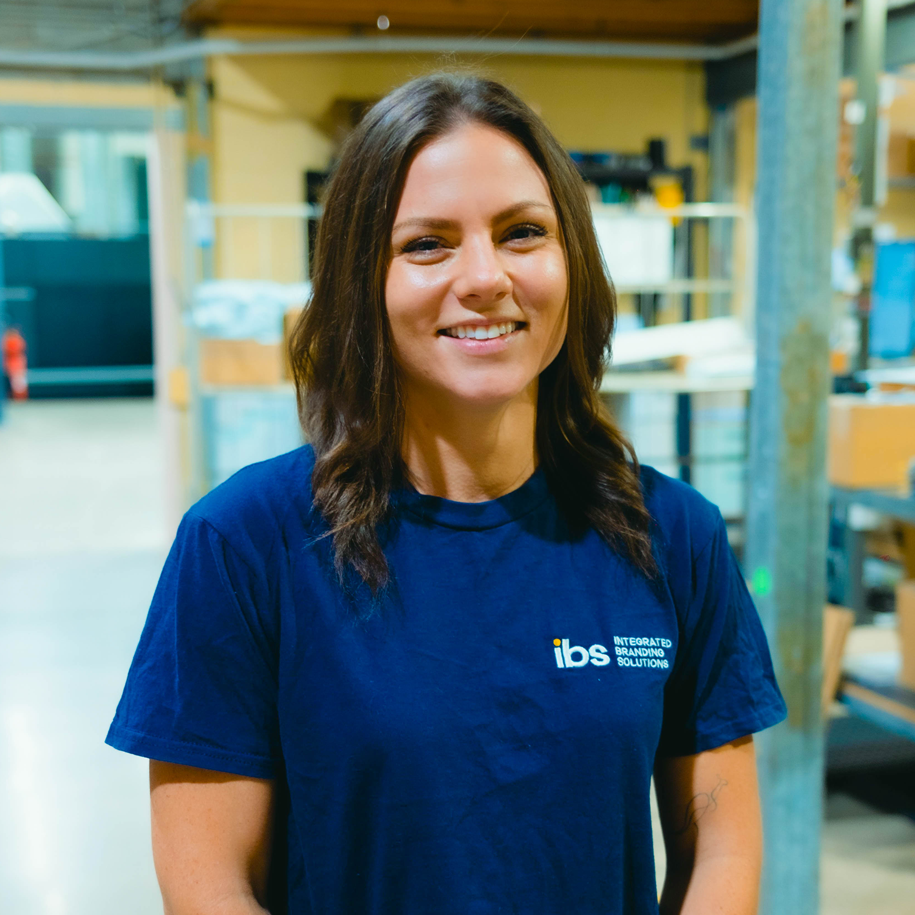 Natalia Lawczys
HEAD OF SERVICES DIVISION
Natalia heads up our Services division, encompassing Websites, Virtual Assistants, Marketing and Graphic Design Services. She has extensive customer relations and account management experience and is a self-proclaimed tech and customer service nerd!

Natalia has worked in the private corporate sector for over 10 years, in almost every industry from finance to facilities to procurement. Her favourite sector is B2B though (no arguments from us), and we're thrilled to have her in our team.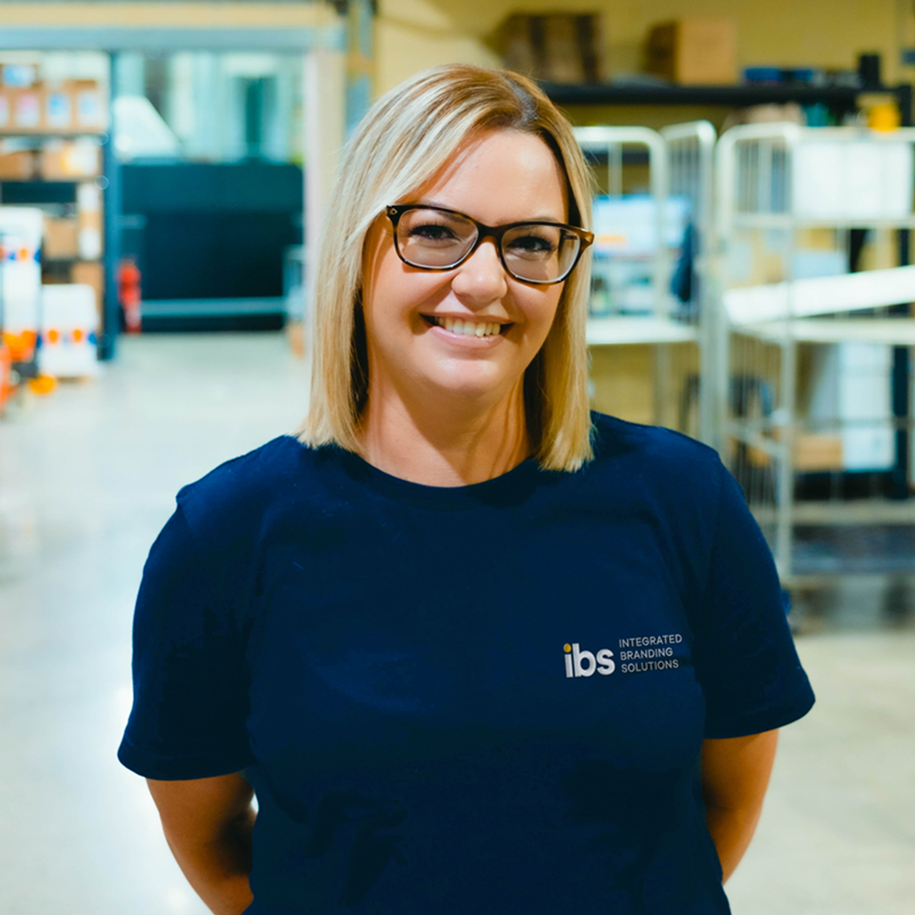 Carla Humphreys
PROMO & APPAREL DIVISION MANAGER
Carla's main role is to help nurture and grow the promotional arm of your business. Think of her as an extension of your team!

Carla comes from a 20 year background in the Promotional industry. She started early and learned everything she could about the industry from the ground up, including Production, Sales and Key Account Management. Carla loves bringing a brief to life and her passion is understanding your needs and budget and finding the perfect products to build your brand.
Alyce Spencer
Operations Manager
Jacqueline Deluna
Customer Service Representative
Karen Malibiran
Customer Service Representative
Keen Oblema
Customer Service Representative
Bambi Regacho
Customer Service Representative